So I am trying so new techniques I learned at the Copic Intermediate Certification and decided to use the
Miss Anya Dressy Collection
as the stamps leave so much open for interpretation as far as shading and placement. Making an Easter card I decided she should be sitting on the edge of a basket. There was a lot of stamping and post-it notes involved; just as a reminder or hint, make sure you wash your hands between cutting the image on the post- it note and placing it on your stamped image. Ink spreads in case you didn't know :o)
I used the Linear Light template from Marianne Walker's Shadows and Shading Book to determine my light source to create a more realistic picture; the upper right side. Now, I colored my images paying attention to shadows and cast shadows in particular. Cast shadows are shadows created by an object being reflected on another surface. Does it look like shadows of her legs on the basket and her hair and side on the eggs?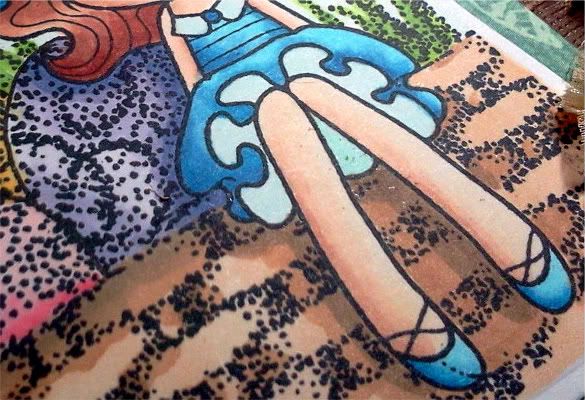 I cut out the stamp using
Curved Rectangles
, embossed the edges and placed this over some
Graphic 45
paper to make it pop! I than took some
Core'dinations
paper and sanded it to use as my card base. I stamped 'happy' on the top right, '
Easter' is on the inside,
and used the new Prima Flowers as a corner accent. What do you think overall?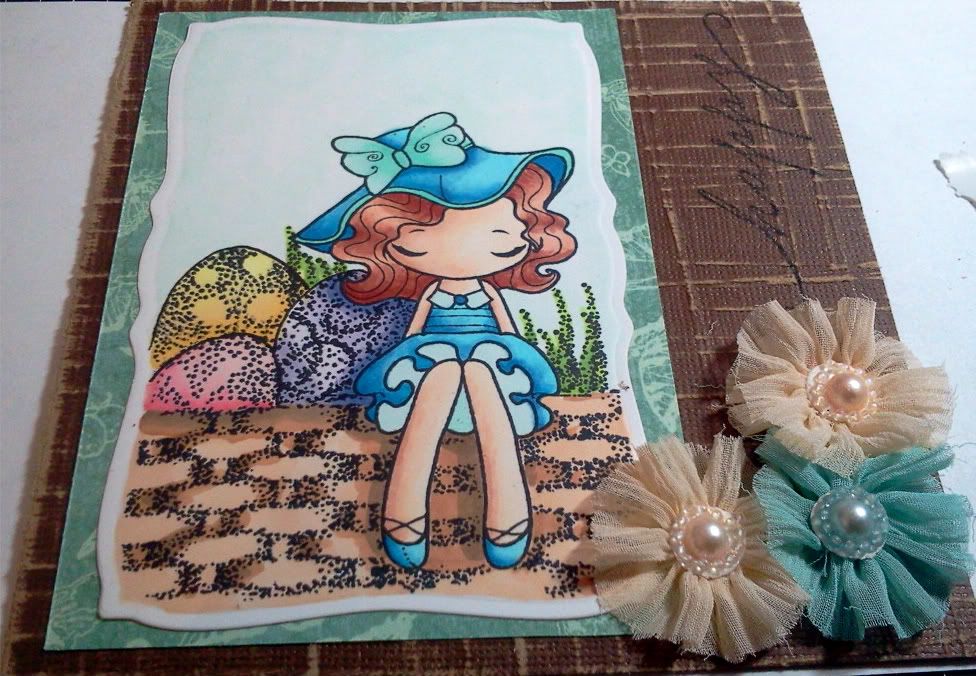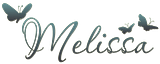 Stamps:
TGF- Miss Anya Dressy
, CTMH Eastertime (Stash)
Paper:
Bazzill Simply Smooth
,
Graphic 45
,
Cosmo Cricket
Ink:
Memento Tuxedo Black
,
Copics
Embellishments: Prima Flowers:
Aurora
.
Splash
Other: ATG,
Curved Rectangles
,
Embossing Mat
,
Scor-Pal
Stash: Post-It Notes, Shadows and Shading Book by Marianne Walker
Basket: E21, E34, E44
Sky: G0000
Eggs: BV0000, BV00, BV11, BV04
R30, R32, R35
Y11, Y32, Y35
Grass: YG23, YG03, YG17
Skin: E50, E00, E11, E13
Hair: E11, E13, E17, E19
Dress: B00, B14, B16, B26
Trim: BG10, GB11, GB23